Oil Field Service Companies
FM Fuel & Resources has vast experience providing fuel and chemicals to oil field services companies. These include roustabout services, water hauling operations, fracking, cementing, and many others.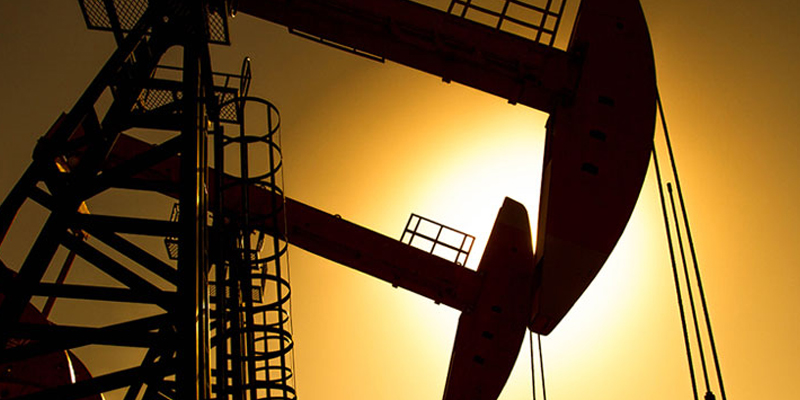 No matter if you provide roustabout services, haul water, provide cementing, run coil tubing, move rigs, create drilling locations and roads or lay water and gas lines you use a lot of fuel. Fuel is one of the largest expenses for oilfield service companies. We provide competitive fuel prices along with the usage tracking tools essential for your bottom line. Implementation of tracking your fuel use reduces the chance of theft of your product. Large tanks are available for filling up at the yard where you can control the fuel which eliminates unnecessary stops.
Contact us for a quote or more information at 1.866.455.3835 or [email protected]
PRODUCTS OFFERED
#2 Clear Diesel
#2 Dyed Diesel
#2 Clear Bio-Diesel
#2 Dyed Bio-Diesel
Diesel Exhaust Fluid via our Simple DEF
Ethanol Gasoline in all grades
Non-Ethanol Gasoline
#1 Kerosene – Clear
#1 Kerosene – Dyed
Methanol
Mineral Spirits – Regular
Mineral Spirits – Low Odor
Antifreeze – Mono-Ethylene Glycol (EG)
Antifreeze – Tri-Ethylene Glycol (TEG)
Gear Oil
Solvents