FMFR Pricing System/FM Pricing
"The most innovative in-house computer enhanced FM pricing and bid system in the U.S."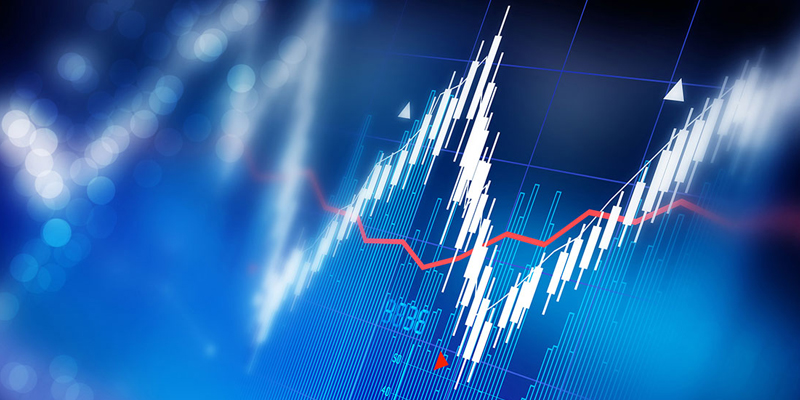 What is our FMFR Pricing System/FM Pricing?
Our state-of-the-art FMFR Pricing System, FM Pricing, was internally developed to offer you the best value in supply source provisions based on available delivered prices from local supply points – or as FM Fuel & Resources recommends, the best available fuel price up to 1,000 miles from any customer's location. FM Pricing serves over 5,000 customers in 35 states and in Mexico.
How does FM Pricing benefit you?
Key values of FM Pricing are price and convenience – daily all-inclusive price quotes are emailed or faxed to you making it simple for you to determine your company's focus. Cost-conscious, flexibility and options make purchasing refined products from us a breeze.
How does FM Pricing work?
FM Pricing combines fuel prices and transportation costs from vast locations and multiple carriers to offer you the very best daily exclusive fuel price quotes. Simple.
How do I get started with the FM Pricing daily price quotes?
When you register to receive FM Pricing's price quotes, nationwide pricing from fuel racks and fuel carriers is a snap for company specific needs.
If you are interested in receiving our quotes, simply submit the form below and an outside account manager will be in touch with you shortly.
Contact us for more information 1.866.455.3835 or [email protected]