Handle all of your fuel (gas, clear and dyed diesel, DEF) needs via one of our FM Fuel & Retail sites.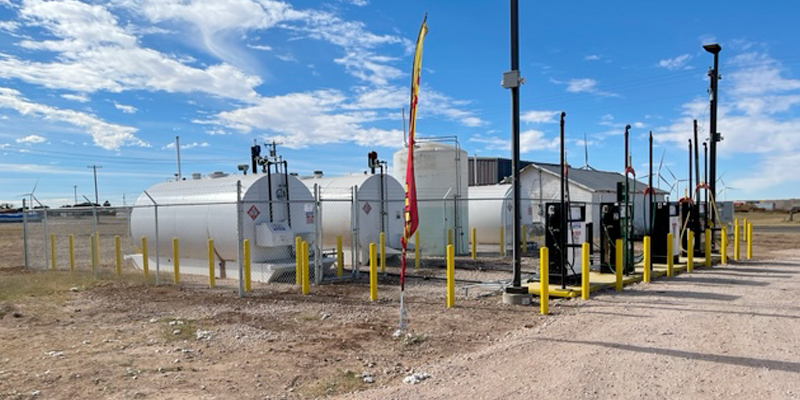 Unlike traditional truck fueling stations, FM Fuel & Retail
sites are not congested; therefore, minimizing your risk
of vehicle accidents.
With our high-capacity pumps, you or your drivers can
quickly get in and out and back on the road, enabling you
to maximize time and resources.
You will find the FM Fuel & Retail sites' pricing is very
competitive – many times beating most all truck stops.
We are expanding our FM Fuel & Retail sites frequently. Scroll down to find the closest site for you.
Are you interested in a new source of revenue for your business with minimal infrastructure investment?
If so, an FM Fuel & Retail partnership or retail site ownership are great options to consider.
As a partner, you can offer fuel on your site with minimum investment and overhead – while displaying
your business/brand to potential customers.
Our partners have uncovered a new source of revenue – often with minimum associated costs.
Site owners see an opportunity to drive new traffic to their locations; while we handle the back office details like billing fuel and management.
To learn more about becoming a partner or site owner of FM Fuel & Retail, email [email protected] today.
FM FUEL & RETAIL LOCATIONS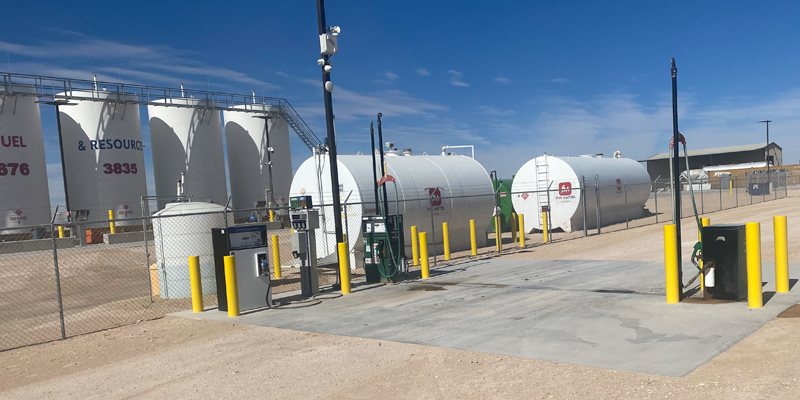 Sterling Park Terminal
2722 Adrian Road, Odessa, Texas
Accessible in the greater Midland/Odessa area, our Sterling Park location is just south of Interstate 20.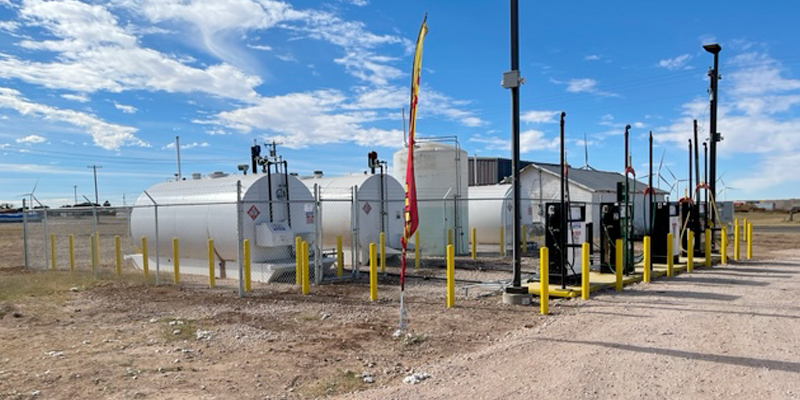 Grassland
2911 FM 1313, Post, Texas
Conveniently located near Post, Texas, our Grassland facility is the newest of our FM Fuel & Retail sites.