All of our fuel products are led by and delivered by our skilled team of account managers. Available 24/7 by: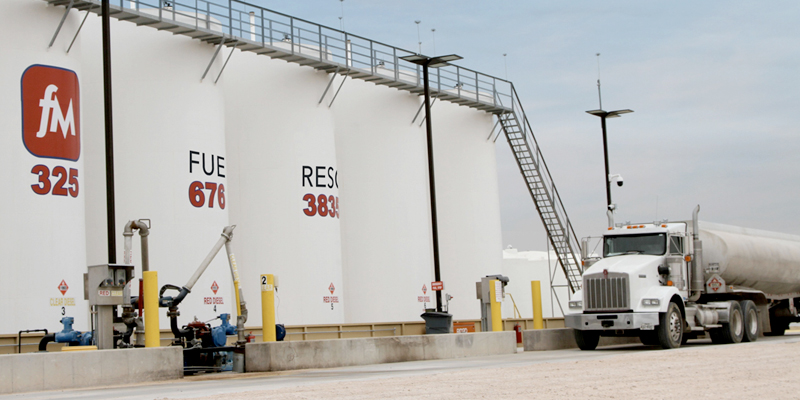 Call in orders – including a large amount of next day orders.
Tank monitoring service available for fuel level maintenance. Never run out of product.
Customers with their own transport tank trucks or bobtail trucks may pick up their own FM Fuel & Resources purchased fuel loads with proper documents (signed FM Fuel & Carrier Agreement) and fuel rack load clearance locations.
Ready to match your needs and timing, FM Fuel & Retail offers both bulk loading or individual truck loading – with a free-standing terminal south of Odessa, Texas – and more to come – FM Fuel & Retail is your complete source for clear diesel and DEF. Your account manager can assist you with credit and logistics.