"We have used FM Resource Management for several years to help control access to our fuel and provide us with required data to obtain State and Federal tax rebates. They've always been very helpful and responsive."
– Manager of Commercial Financial Operations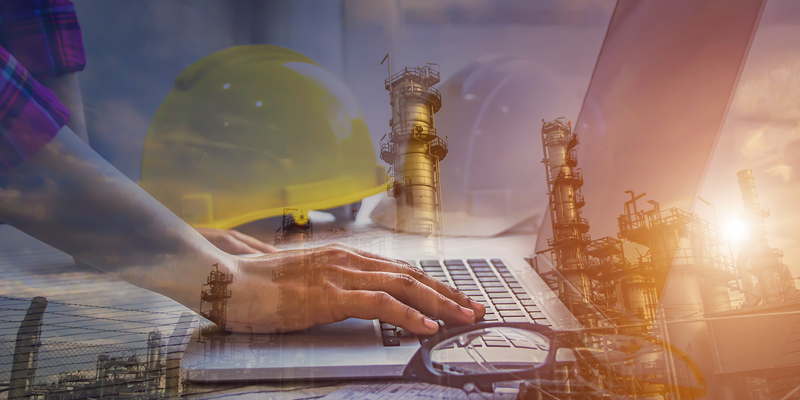 Do you believe you are losing money either with insufficient inventory control or perhaps even theft?
Have you deployed a secure way to track your fueling expenses in your yard or on your bulk tank?
How are you tracking your fuel purchases and related costs?
FM Resource Management can provide your business comprehensive data management services to assure your minimizing costs. FM Resource Management is your solution for a total fuel management system:
Limited capital expenditure for your company
Potential to save your company money
Collection of key data with a few strokes on a keyboard
Overhead reduction
Enables real time reporting to decrease tax exposure from dyed diesel fuels sales and usage
Compliance with state and federal agencies.