CONSTRUCTION / CONTRACTING
FM Fuel & Resources provides fuel for all of your construction and contracting needs. Including but not limited to industrial, commercial, heavy civil, and pipeline to name a few.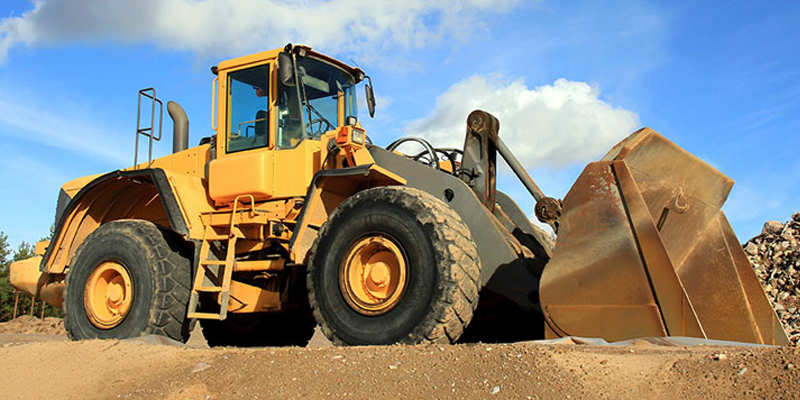 Partnering with you to fuel your complete construction/contracting project – highways, pipelines, power plants, gas plants, schools or retail stores – we provide hassle-free and locked-in resources that can be monitored to keep your project moving from start to finish.